Samsung has launched J 7 Max at Price of Rs. 17,900. It is self goal by Samsung as far as A5 2016 and A7 2016 are concerned. Samsung J 7 Max is far superior phone than A5 and A7 and at a lower price.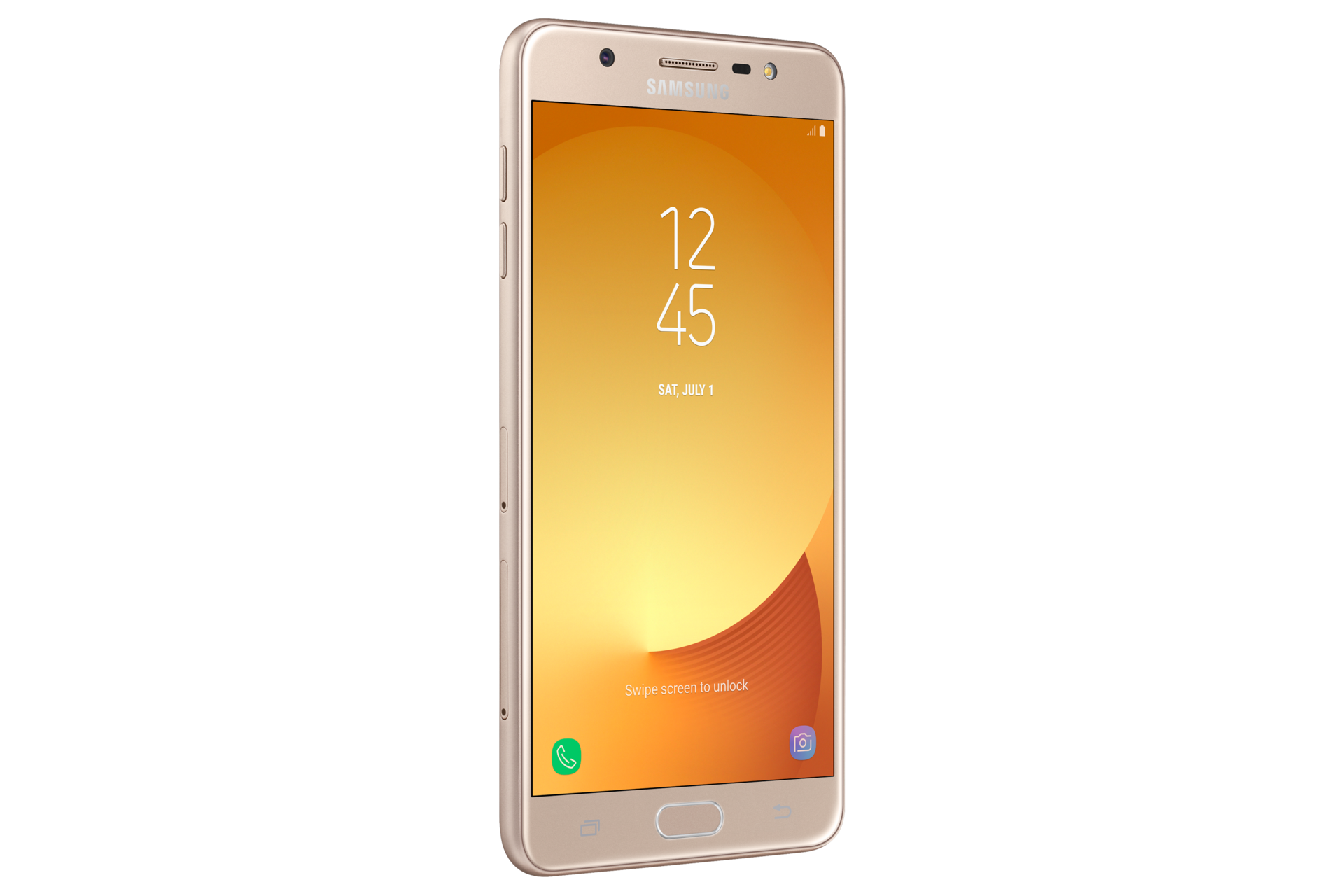 7 Reasons : Why Not Buy A5 and A 7 2016
Price : J7 Max is chepaer and available at Rs. 17900, while A5 is priced at Rs. 18,900 and A 7 at Rs. 19,400.
Display Size : A 5 display size is 5.2 inch, A 7 display size is 5.5 inch, while J7 Max screen size is 5.7 inch.
Processor : Both A5 and A7 are quad core processor phone, while J 7 Max is equipped with octa core processor.
RAM : Ram in A5 and A& is respectively 2 GB and 3 GB respectively, while J7 comes with 4 GB RAM.
ROM : A5 and A7 has 16 GB ROM , while J 7 max comes with32 GB ROM.
Camera : Front camera in J7 max is 13 MP, while it is 5 MP in A5 and A7.
Samsung has indicated that A5 and A7 are in final phase and may not be continued. However it will be difficult for retailers who are having unsold stock of A5 and A7 2017 with them. Also, Samsung operates on SRP (Samsung Retail price) so even if retailers want to sell it at loss and get rid of it, they cant do. AS it will be violation of pricing policy of Samsung.
also, at this price band Vivo and Oppo are giving F1s, Oppo F3, Vivo V5 and Vivo V5 S, which are better phone feature wise than A5 and A7.
Samsung A5 2016, A 7 2017 and J 7 max Competition analysis.
| | | | |
| --- | --- | --- | --- |
| Brand | Samsung | Samsung | Samsung |
| Model | A510F | A710F | J 7 Max |
| DP |                       18,900 |                       19,400 | 17900 |
|  Network |  4G |  4G | 4G |
|  Category | SP | SP | SP |
| Display Size (Inch) | 5.2 | 5.5 | 5.7 |
| Type | Quad-core | Quad-core | Octa Core |
| frequency (GHz) | 1.2 | 1.2 | 1.6 |
| RAM | 2 GB | 3 GB | 4 GB |
| ROM | 16 GB | 16 GB | 32  GB |
| Primary | 13 MP | 13 MP | 13 MP |
| Secondary | 5 MP | 5 MP | 13 MP |
| Battery Size (mAh) | 2900 | 3300 | 3300 mAh |
| OS | Android | Android | Android |
| Special Feature | Lollipop | Lollipop | Nougat |