Apple has confirmed launch of iPhone 8, 7S, 7s plus on 12th September. Apple launches iPhone in USA, UK and China. However considering festive season from 21st Sept, Apple India wants it as early as possible in the country.
Leaked Features of iPhone 8
Display : 5.8 Inch 2.5 OLED Display ( To beat looks of S8 and Note 8 of Samsung)
Dimensions : 71x143x7.4mm
Operating System : iOS 11 with P2P payments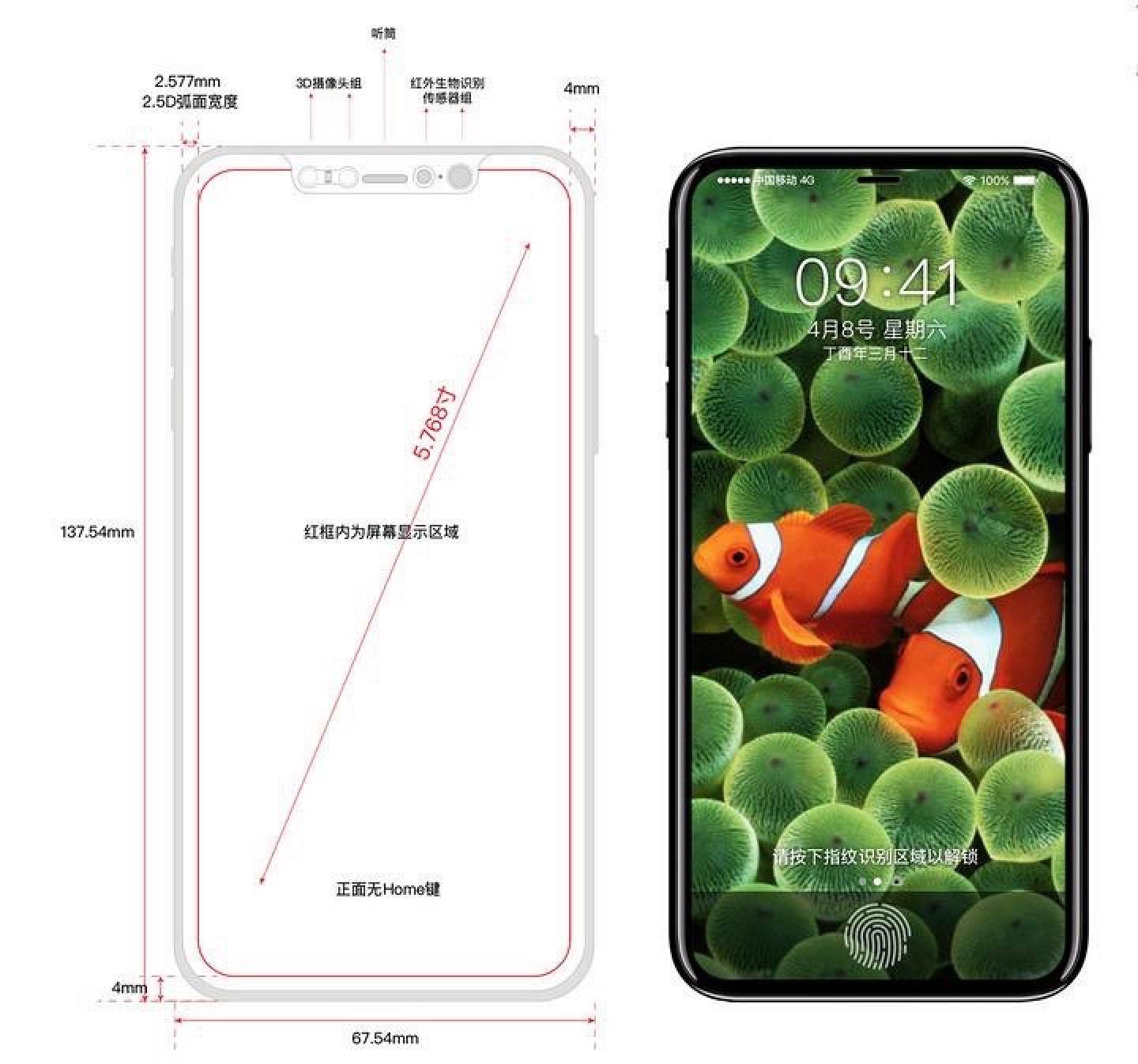 Processor : Latest and fastest A11 Processor, 10-nanometer A11 chip
Body Type : Glass Body
Display Type : Like S8 bezel less display , edge to edge
Finger sensor : No, It will open with facial recognition, will replace touch ID
Home Button : No Home Button
camera : Vertical Dual cameras on rear
LTE : support LTE up to 450 Mbps
Charging : Wireless charging, another feature S8 and Note 8 boost of
Models : 3 models, iPhone 7S, iphone 7s plus and iPhone 8
iPhone 8 variant : 3 variants based on display size 4.7 inch, 5.5 inch and 5.8 inch
Water Resistant : yes, with Better rating than IP68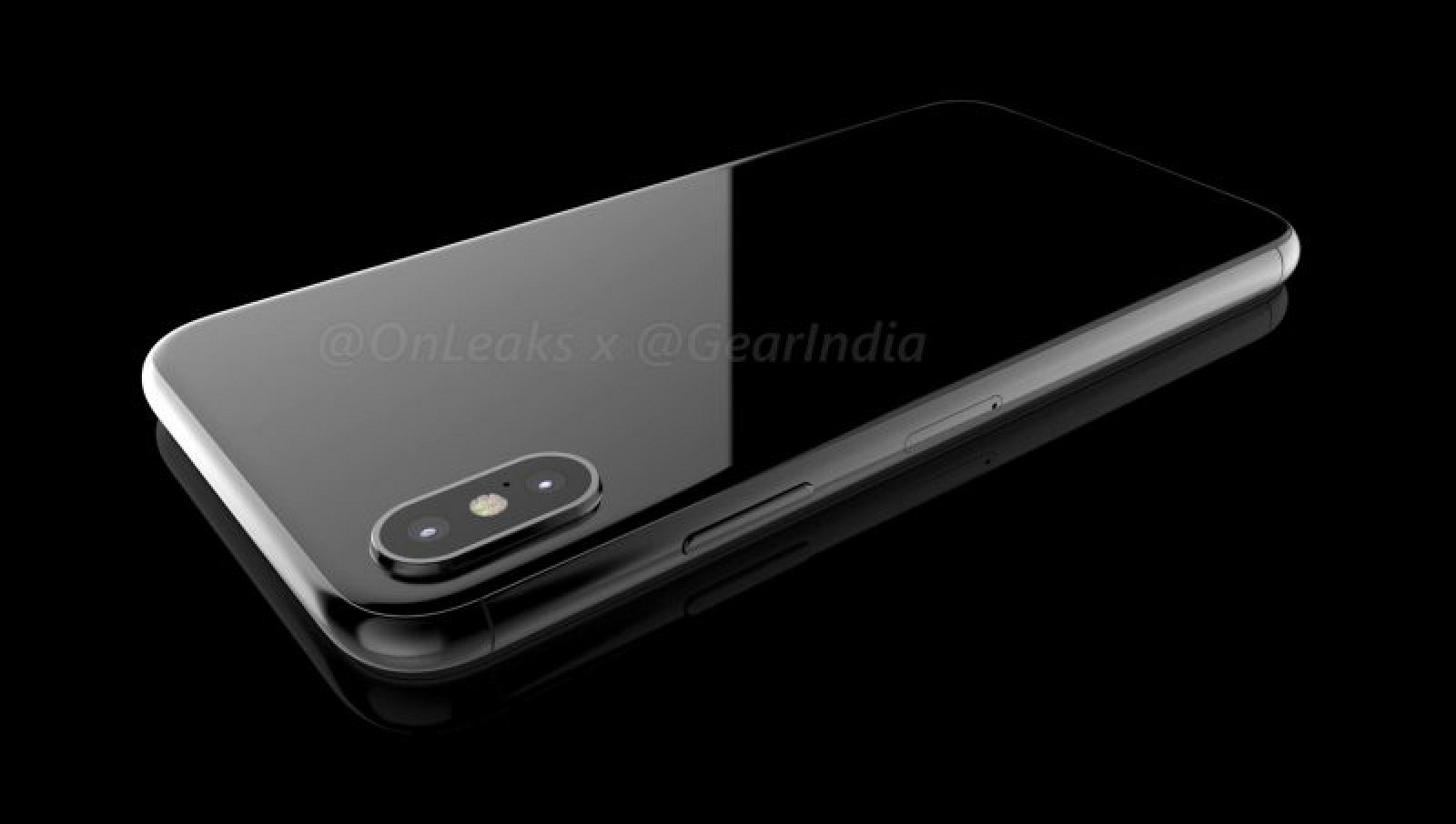 A video allegedly from Foxcon factory has surfaced that how exactly iPhone 8 going to be.
Pricing of iPhone 8
Apple is bullish on iPhone 8. First time in history of Apple it is going to be priced above Rs. 1000 USD. It is in news that top models of iPhone 8 will be prices 1100-1200 USD.
Along with iPhone 8, new models of Apple watch will be launch. iPhone 7S and 7S plus will be launch in same event.
Financial year 2016-17 was successful for Apple. iPhone 7 sale was really good. iPhone 7 plus did meet gap of demand and supply and was in short supply.
Apple should launch iPhone 8 in India in September considering Navratre and Dura pooja. This year Deepawali will fall in early October. In order to get full benefit of festival season, early launch is recommended this year.