Samsung is launching Galaxy J7 Pro in July 2017. Samsung J7 Pro will be 5.5 inch Super AMOLED screen phone. It shall have 3 GB RAM and 64 GB ROM. J7 Pro would be available in two colors Black and Gold. Samsung is yet to announce its price, Expected MOP of J 7 Pro in India is 20,900.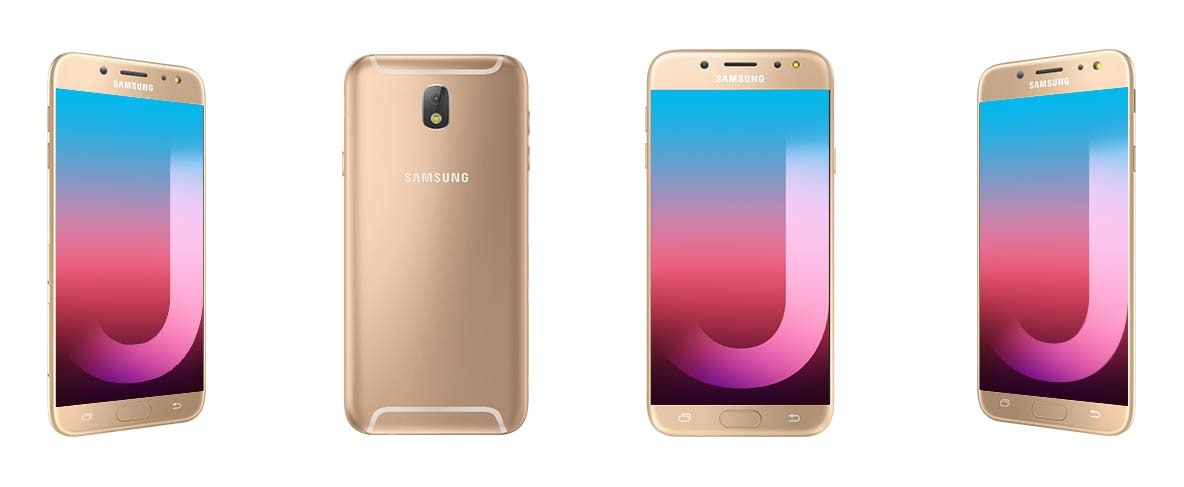 Review : Samsung Galaxy J7 Pro will be enabled with instant pay through Samsung Pay. It will have smart feature to share photographs instantly via instant sharing social camera.
Front and rear camera are 13 MP with Flash. Rear camera will have F1.7 aperture and front camera F1.9 aperture for capturing bright pictures in low light .
It comes with Social camera for sharing electric moments instantly. J7 Pro allows you to edit and share pictures through instant share.
This is first phone under 25k Price band to be launched with 64 GB inbuilt ROM and 3 GB RAM. Memory is expandable up to 128 GB.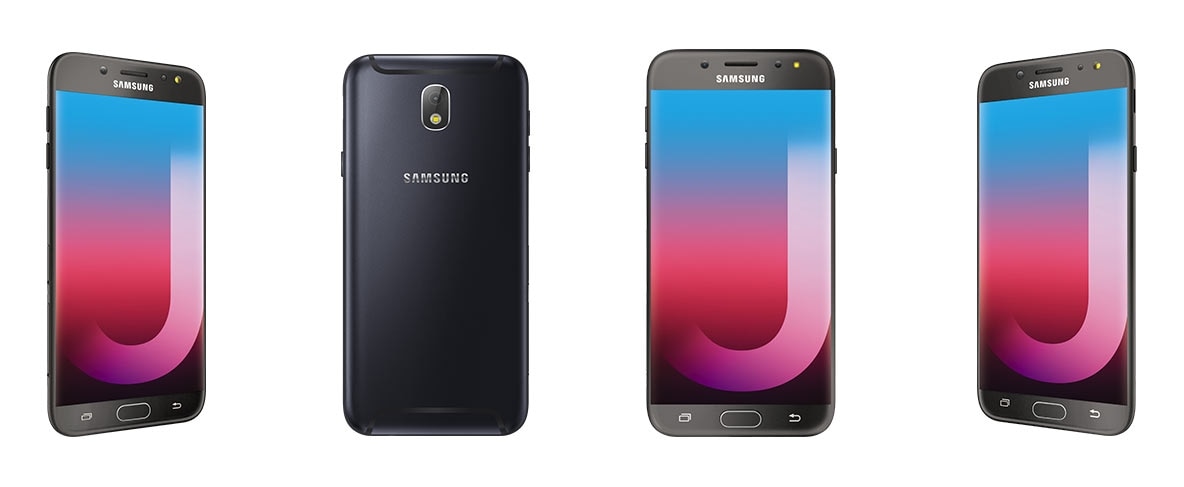 Samsung J 7 pro comes with 5.5 inch Full HD super AMOLED display. Body make is full metal unibody.
Ratings : 3.8/5
Also Read, Samsung J 7 Max Review and Features
Key Features and Specifications
Display : 5.5 Inch FHD Super Amoled
Processor : 1.6 octa core Exynos
RAM : 3 GB
ROM : 64 GB
Memory Expandable : 128 GB
Front Camera : 13 MP with Flash,  F1.9 Aperture
Rear Camera : 13 MP with Flash,  F1.7 Aperture, Flat back camera
Thickness : 7.8 MM
Battery : 3600 mAh better than Samsung J7 Max
Operating System : Nougat
Samsung has launched J7 Max in June at a price of Rs. 17,990. It has been taken well by consumers. Samsung J 7 pro is being tipped at Rs. 20,999 for consumers. This is initial price and when product is launched it can be varied.
release date of Samsung J7 pro is 15th July 2017. it shall be available in two colors Gold and Black.
Considering features Vs price, it should be priced at Rs. 18,990 to take market on storm. any price above this will harm product. At price of Rs. 20,999 it will be giving reasonable competition to rivals.